Debbie Johnson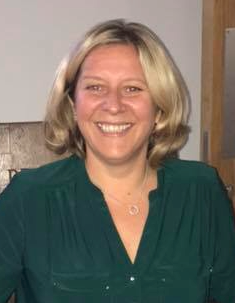 Debbie Johnson is a Senior Lecturer in Midwifery at the University of Greenwich and a Professional Midwifery Advocate at Dartford and Gravesham NHS Trust in Kent.
​She has extensive clinical experience as a midwife ranging from high risk community care to labour ward management. Debbie's current clinical and research interests include intrapartum fetal monitoring, leadership and management in the NHS, and medico-legal aspects of midwifery.
She developed an interest in iodine in pregnancy whilst studying nutrition and fetal development as part of the MSc in Public Health at the London School of Hygiene and Tropical Medicine.